Journey to the origins of pleasure
Tonitto presents its new idea of ice cream, designed for those who love different textures, unique and surprising contrasts and flavor accents: Origini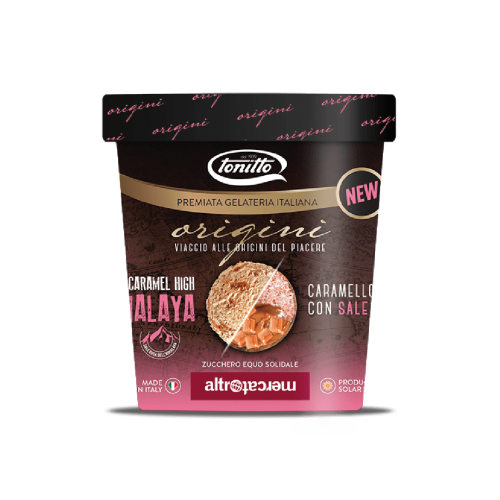 Fresh like ice cream, creamy like yogur
YO-YO is the yogurt ice cream that all yogurt lovers are looking for.
Because it is fresh like ice cream, creamy like yogurt.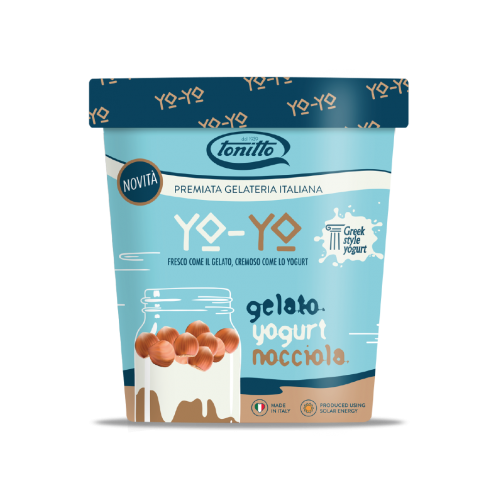 Are you ready to be swept away?
Just water, sugar, and lots of selected fruit: the simple idea that makes
"Il Sorbetto" so good. Discover the intensity of our selection of flavours:
lime & ginger, strawberry & pomegranate, blood orange & ginger, lemon, raspberry, mandarin, wild berries, mango-passion fruit, blueberry and blackberries.
Are you ready?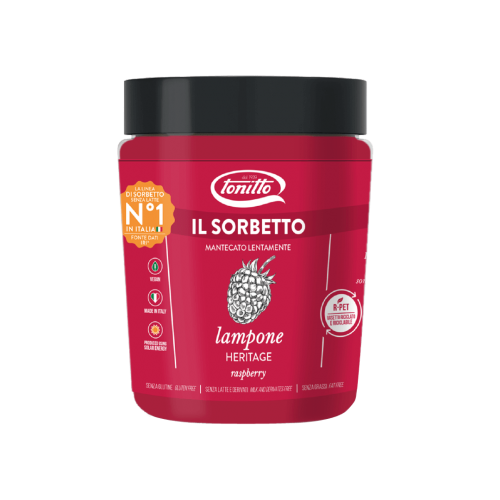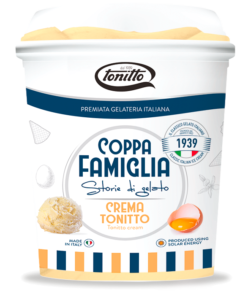 Lean into the real taste of classic italian ice cream and enjoy it with whoever you want.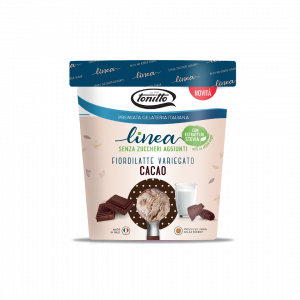 Find out how "no added sugar" ice cream may amaze you!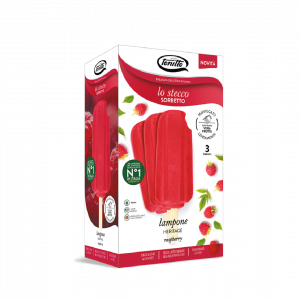 Discover the "easy way" to enjoy "Il Sorbetto" Tonitto 1939, the N°1 in Italy,