 Tonitto is officially a Historical Brand of National Interest!
It is the innovative line, launched in 2023, that presents ice creams with high protein value: products able to satisfy those who search for the typical taste of homemade ice cream Tonitto 1939 without sacrificing nutritional principles suitable for a healthy lifestyle.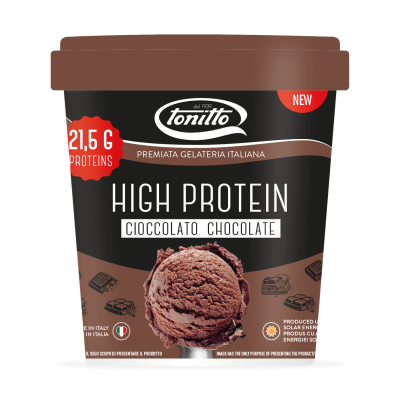 Ice cream without added sugar
N°1 in Italy
The pleasure of ice cream, without sin
Linea is the ideal choice for those who are attentive to diet but do not want to give up the pleasure of a good Italian ice cream. Discover all the available variants: Fiordilatte Variegato Cacao, Fiordilatte Variegated Black Cherry, Crema Tonitto 1939 and the stick version Fiordilatte and Variegated Cocoa covered with Dark Chocolate.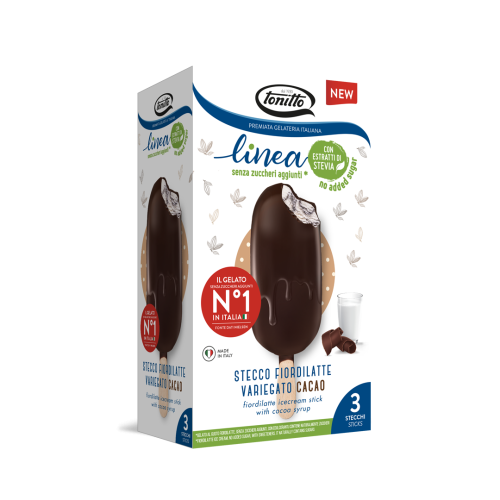 Are you ready to be overwhelmed?
Only water, sugar, lots of selected fruit: this is the simple idea that makes "Il Sorbetto" so good. Discover the intensity of all fruit selections: lime and ginger, strawberry and pomegranate, orange and ginger, lemon, raspberry, tangerine, berries, mango-passion, blueberry and blackberries. Are you ready?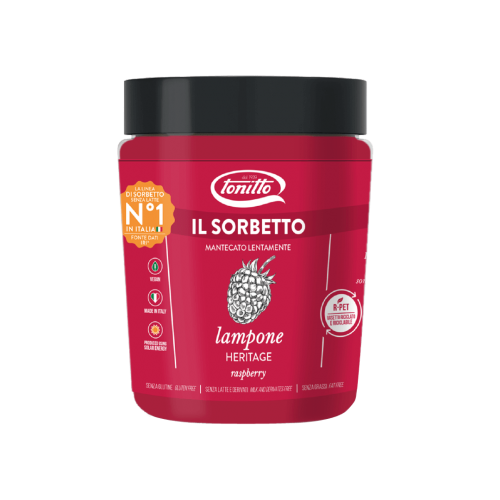 Fresh like ice cream, creamy like yogurt
YO-YO is the yogurt ice cream that all yogurt lovers look for.
Because it's fresh like ice cream, creamy like yogurt.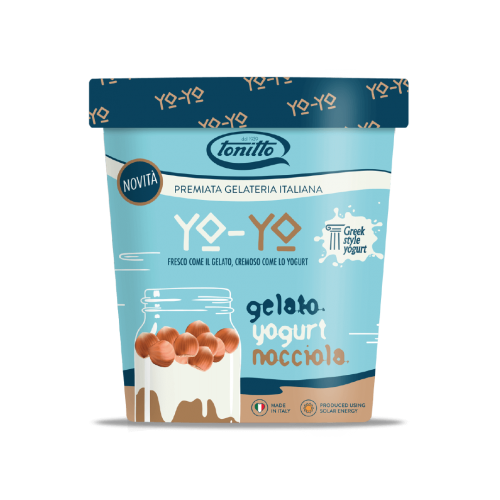 Journey to the origins of pleasure
Tonitto presents his new idea of ice cream, designed for those who love different textures, contrasts and unique and surprising flavor accents: Origini.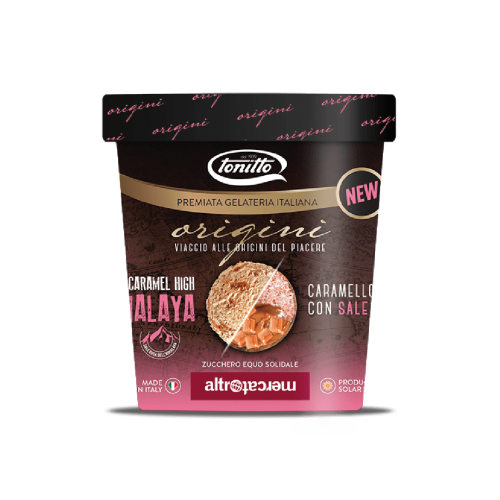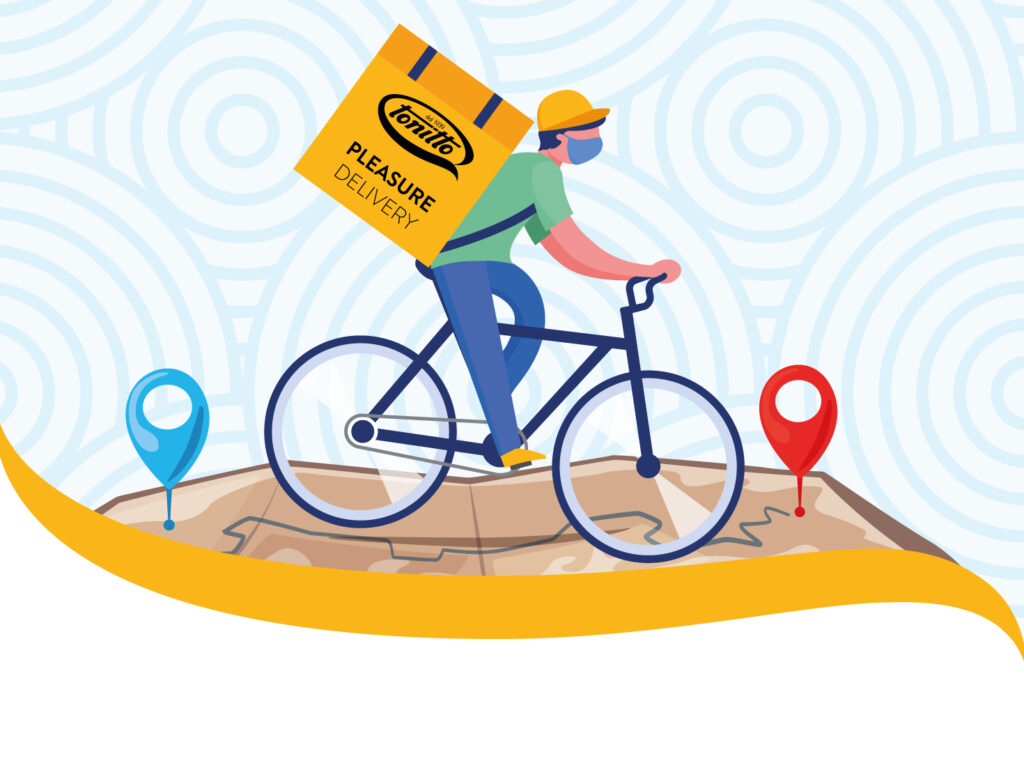 who wants
ice cream at home?
The pleasure of ice cream never stops: from today receiving your Tonitto ice cream at home is even easier.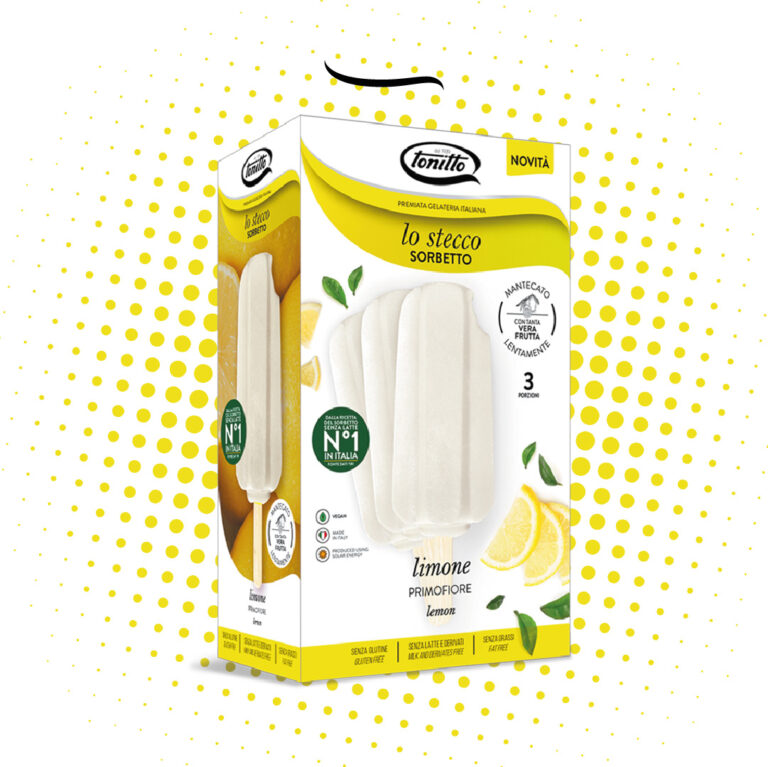 Lo Stecco Sorbetto​
Made according to the recipe of "Il Sorbetto" Tonitto 1939
N°1 in Italy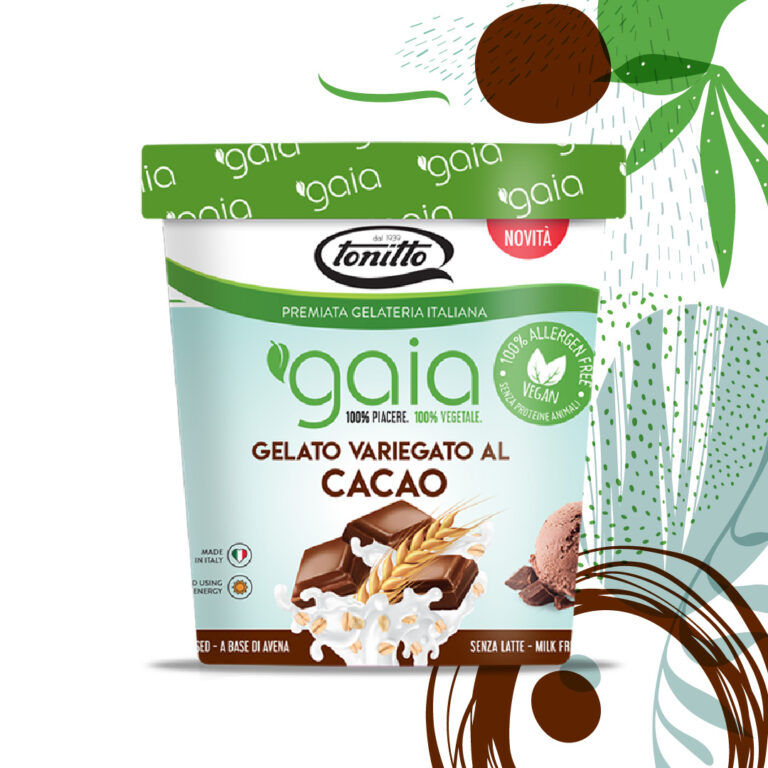 GAIA
100% vegetable because "dairy free",
but 100% true taste of Italian ice cream.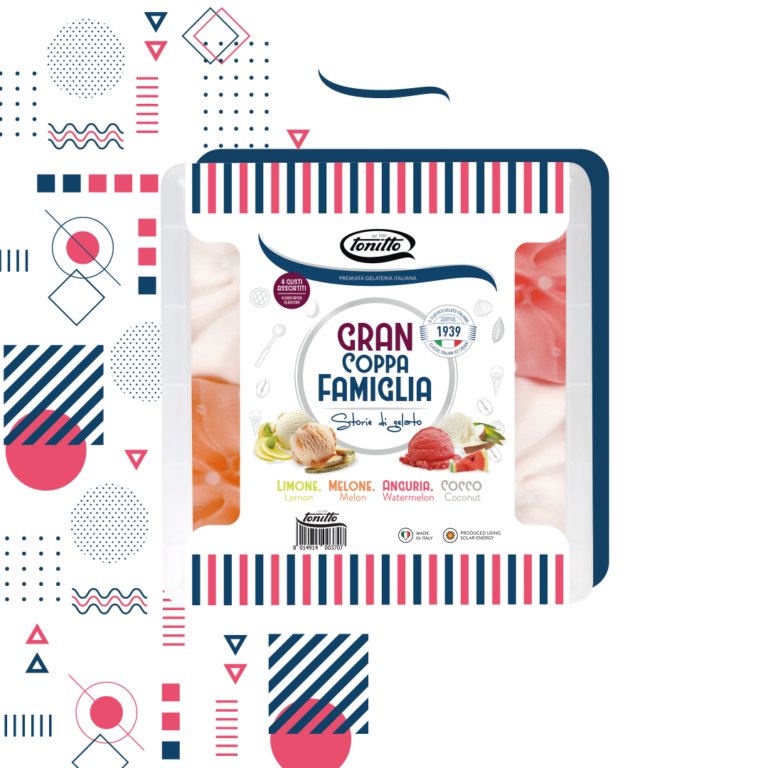 GRAN COPPA FAMIGLIA
The characteristic taste and texture refer to the tradition of classic Italian ice cream.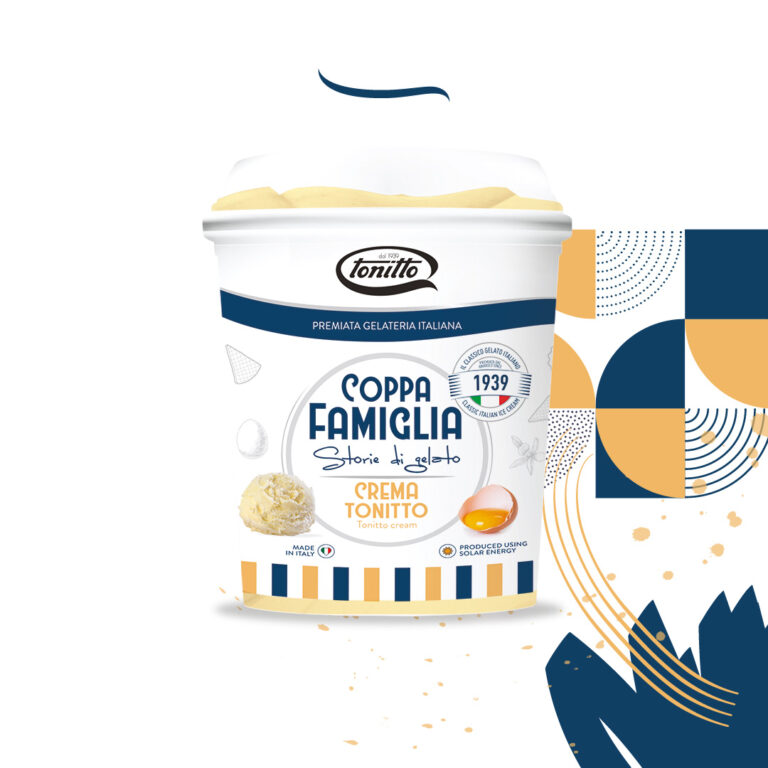 COPPA FAMIGLIA
The taste of classic Italian ice cream,
to be enjoyed in the company of whoever you want.