Combining deliciousness, simplicity and tradition: this is the definition of "excellence for passion".
Artisanal value is our mantra.
For us, it is what represents tradition, care and above all respect: respect for the original
recipes and the principles of proper nutrition.
Artisan also means realized "artfully": we have transferred our decades of experience from the workshop to industry, and today we operate with the most modern standards of production and quality.
We practice quality every day, through a respect for our inherited work ethic from our founding members, fostering a company culture that is particularly attentive to its environment, and an attention to the environment consolidated year after year through sustainable practices of the production cycle and energy production internal from renewable sources.
For us, quality means research over time on every component of the production process: from each single ingredient to the competence of the people involved in it.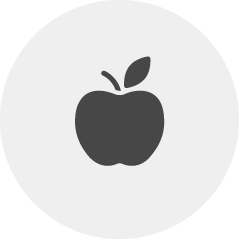 We select the best natural and raw materials, with certified origins, giving our preference to Italian products — even better if they are local, such as milk and fresh Piedmont high quality cream. The ingredients are always subjected to laboratory analysis, comparative studies on organoleptic and nutritive characteristics, assessment of microbiological and physical risks, sensory and gustatory tests.

All our products are GMO-free, without hydrogenated fats, dyes or artificial flavors
The entire production takes place in compliance with the BRC standards, which ensure compliance with the requirements of legality and safety of food, and the IFS standards, which evaluate the quality and safety of the products.

It is the quality certification that makes
the real difference.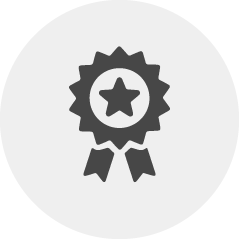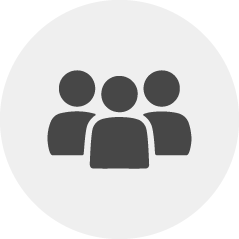 All the people who work and collaborate with Tonitto have one thing in common: a high level of professionalism. From our employees, in whose training the company constantly invests, to suppliers, chosen following a careful selection that provides rigorous documentary analysis, exams, audits and ongoing checks.

It is the people who determine the successes of a company and a good ice cream.
An important challenge for us is, over time, to create traditional but also innovative products, which are able to meet the needs of our customers and consumers.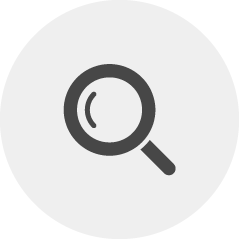 We have an internal laboratory for research and development, which is constantly engaged in careful and skilful studies of aromatic notes, essences, juices, extraction processes, in order to find completely new formulas or even new and delicious innovations with which to enrich new recipes.
Know-how e Certifications
"We try to keep abreast of changing market trends and consumption habits: with the aim not only of being able to meet the needs of our customers, but also of being "pioneers", anticipating the needs first." [Massimiliano Dovo, Director of Production]

Nutrition science, innovation respecting tradition are the results of our constant commitment. Production is guaranteed by compliance with the BRC and ISF standards.

Each one of Tonitto's product is a blend of Italian passion and international know-how.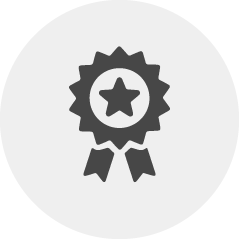 We are convinced that our growth is not the result of randomness, but of our commitment and our passion associated with a series of investments made in research, infrastructure and people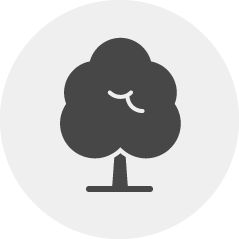 In line with our ethical vision of work, a respect for the environment is not lacking: in order to minimize pollution, emissions and waste during production, most of the energy used comes from a state-of-the-art photovoltaic system. We produce our ice cream both for Italy and for the foreign market, exporting to over 20 countries in Europe, the Middle East, South America and Japan.
"Our relationship with foreign markets is stronger today than ever: not only because we are able to supply top-quality Italian gelato, which is a prerequisite for all our customers, but also because our product has evolved into a more environmentally aware direction, through the path that has been marked and imposed by our customers and partners in the English, French, German and Scandinavian markets. Our customers have asked us for a good product, but also to respect the cornerstones of nutrition; and I'm sure we can now give all of them an even more convincing answer. " [Luca Dovo, Chief Executive Officer]