Sorbetto is the No. 1 in Italy, chosen by those who are attentive to the naturalness of the ingredients.
Prepared according to the classic Italian recipe, without milk and derivatives, with a selection of fruit, traced and controlled along the entire supply chain. Creamed slowly, Il Sorbetto has a soft and velvety consistency; its rich taste is the natural one of fruit.
Sorbetto is also good for the environment: it does not contain preservatives or GMOs and the packaging is made from R-Pet recycled and recyclable plastic.
Non solo più da bere! Il nuovo Sorbetto Spriz è perfetto per assaporare il clima dell'happy hour in qualsiasi momento.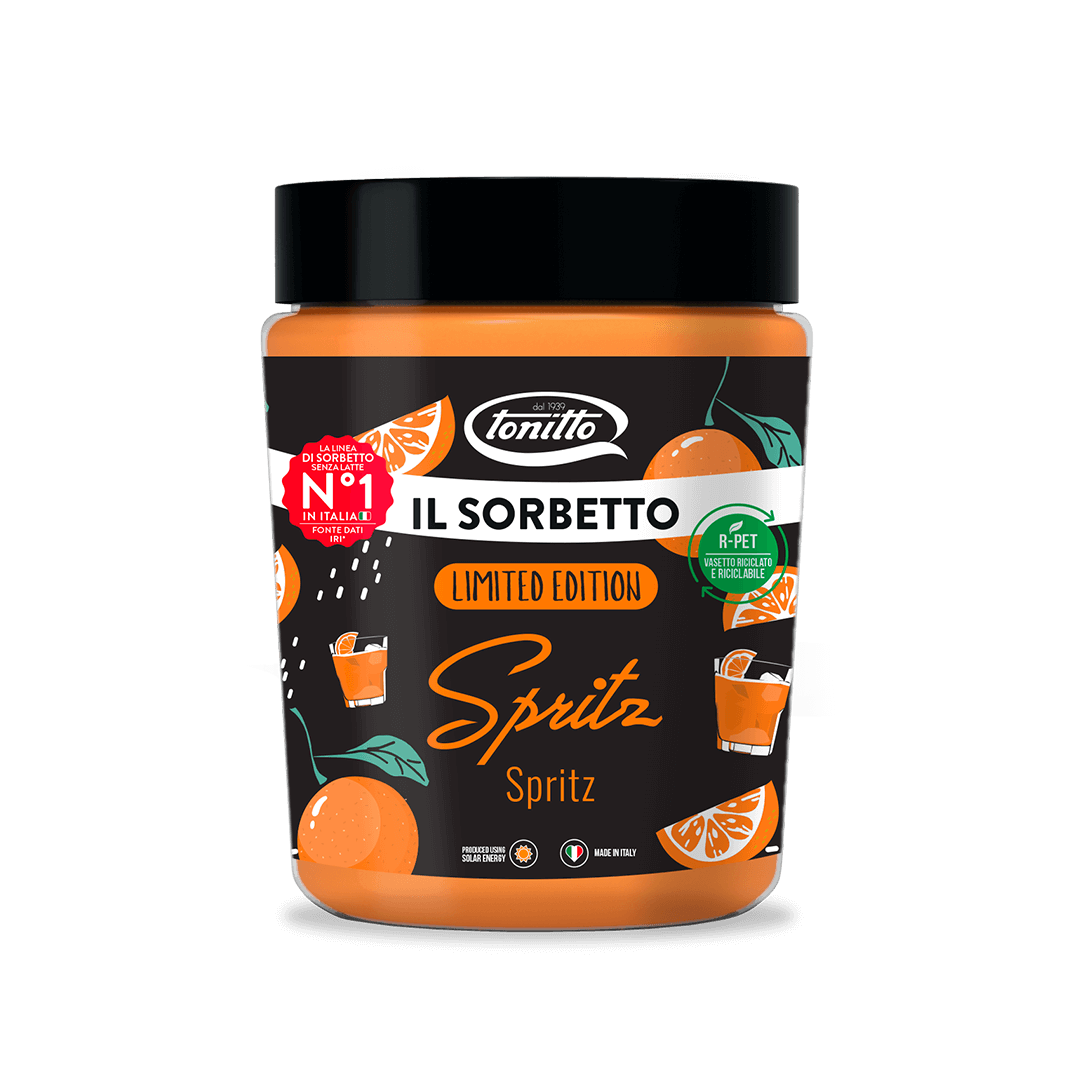 The right balance between natural bitterness and pleasant sweetness.
The unmistakable strong taste of pistachio accompanied
by the freshness of the sorbet, in an explosive mix!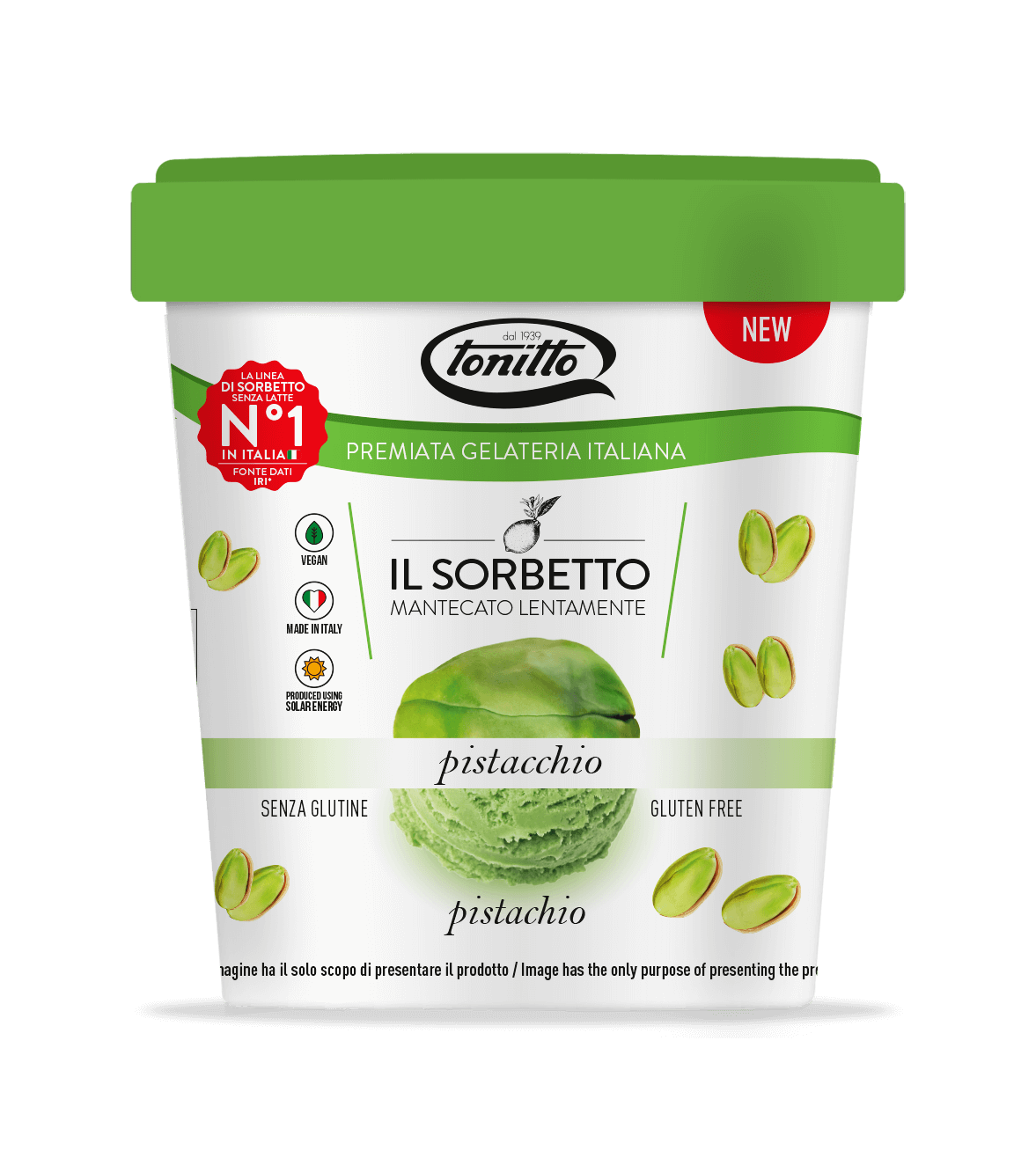 Freshness and creaminess: an explosion of flavor with sweet,
fresh and irresistible notes.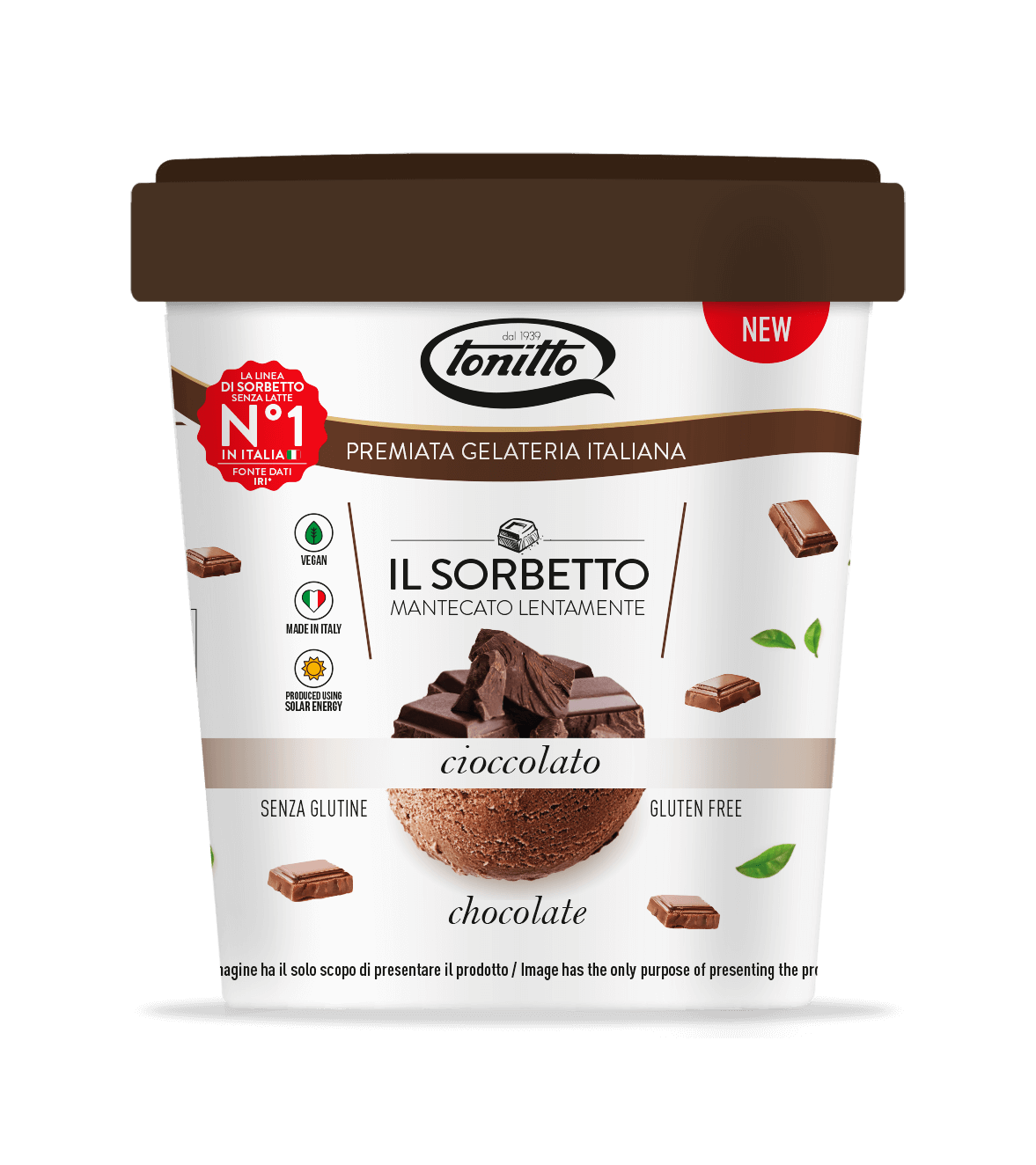 Lots of freshness and a pinch of spice.
The new Lime & Ginger Sorbet is the perfect flavor
to take you straight to summer.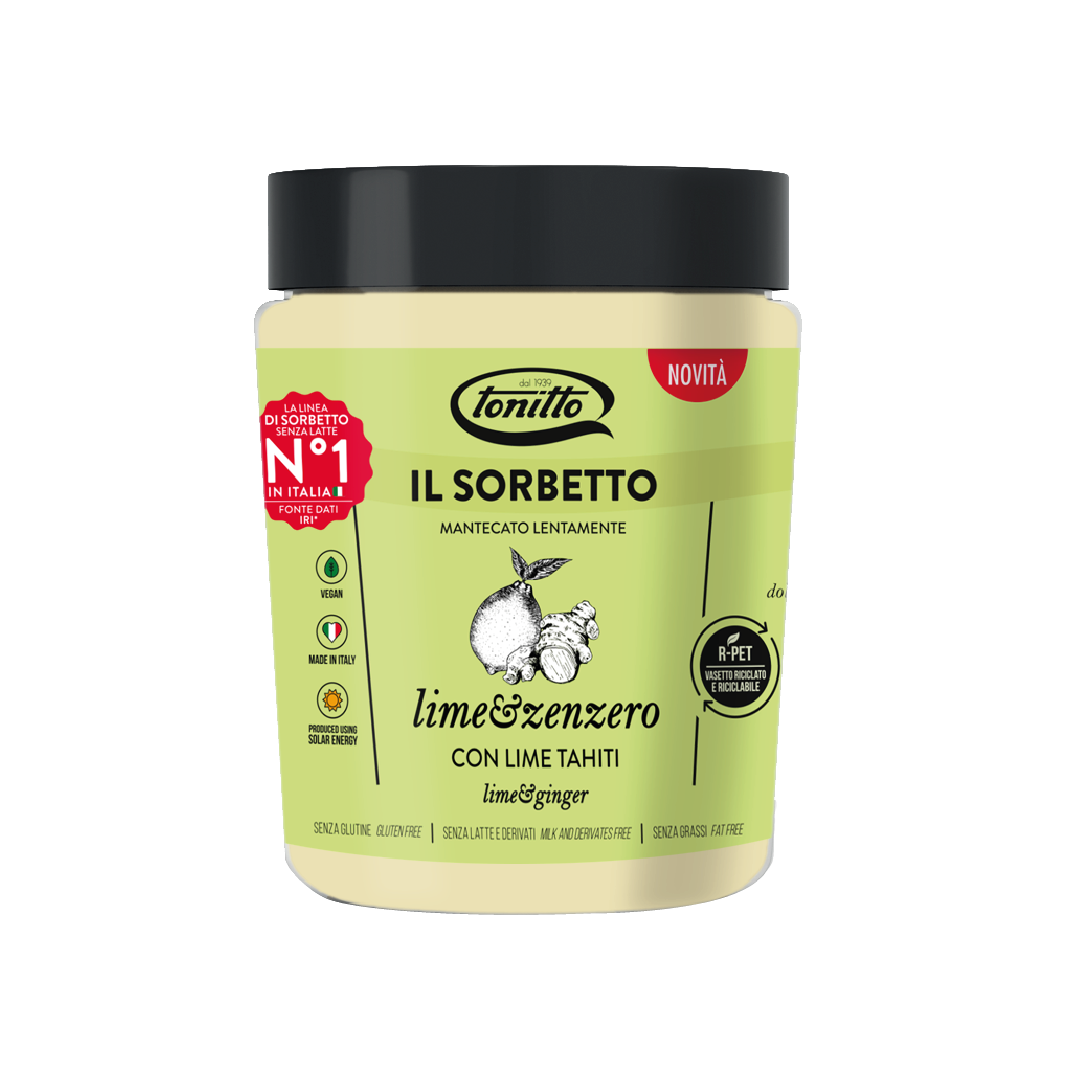 Can sweetness be even sweeter?
Yes, if the pomegranate is wonderful…
A combination of flavours, a new inimitable sorbet,
ready to be tasted.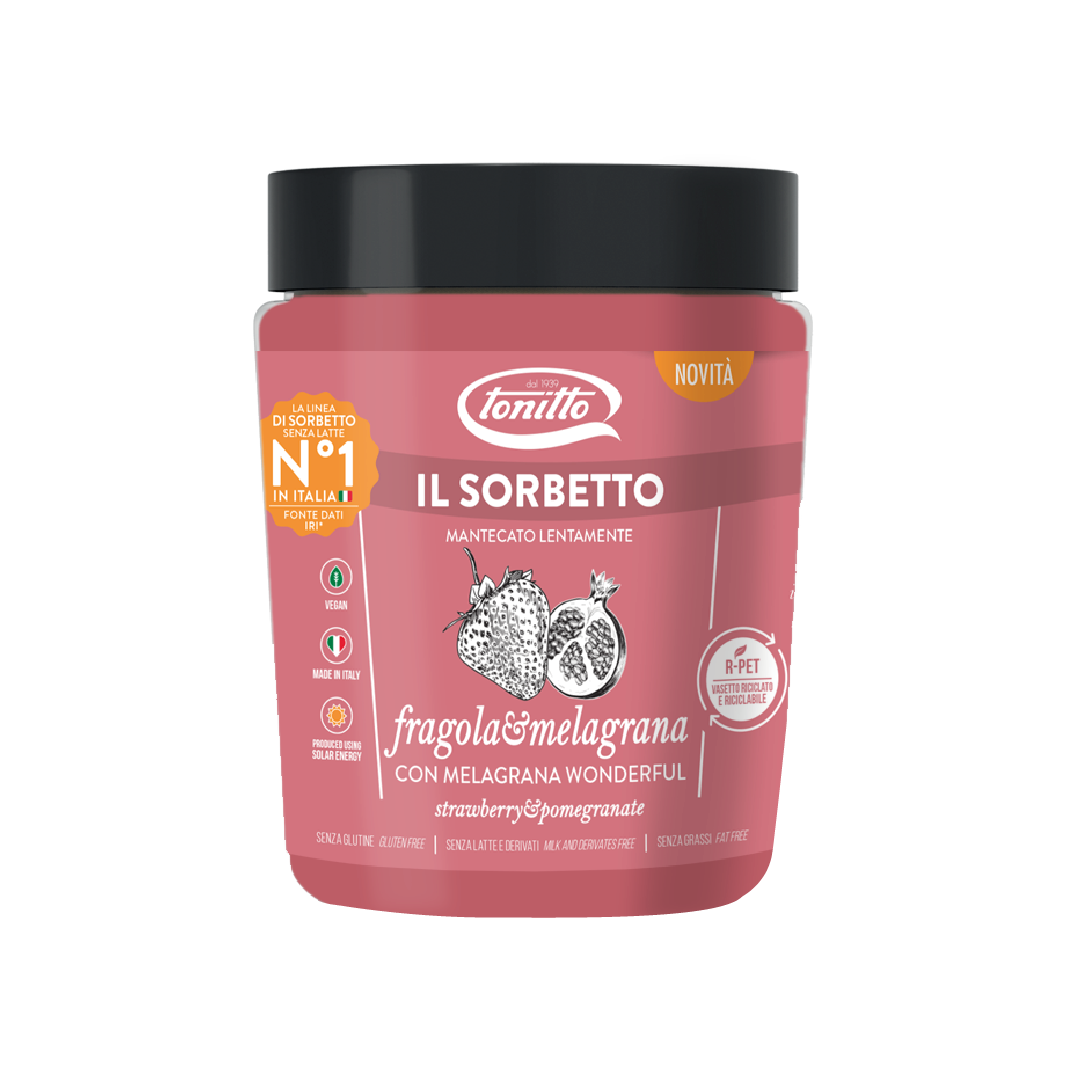 The new Blood Orange and Ginger Sorbet is truly special:
to the best of the sweetness of Tarocco Oranges
add the Ginger, for an even more spicy taste.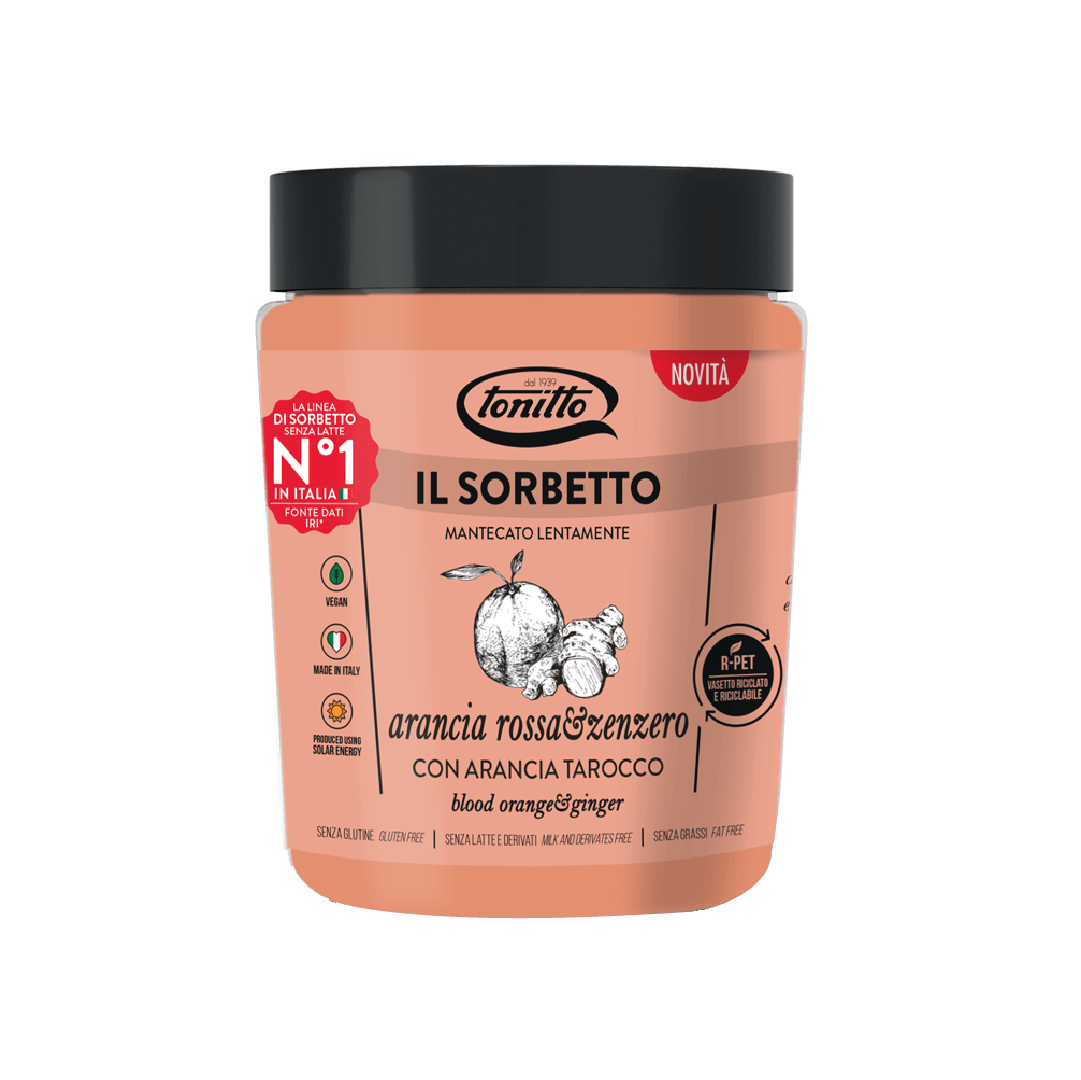 The fruit of choice for sorbet:
with lemon, a precious source of vitamin C,
with its natural sweetness and refreshing acidity,
makes Sorbet the most appreciated after meal.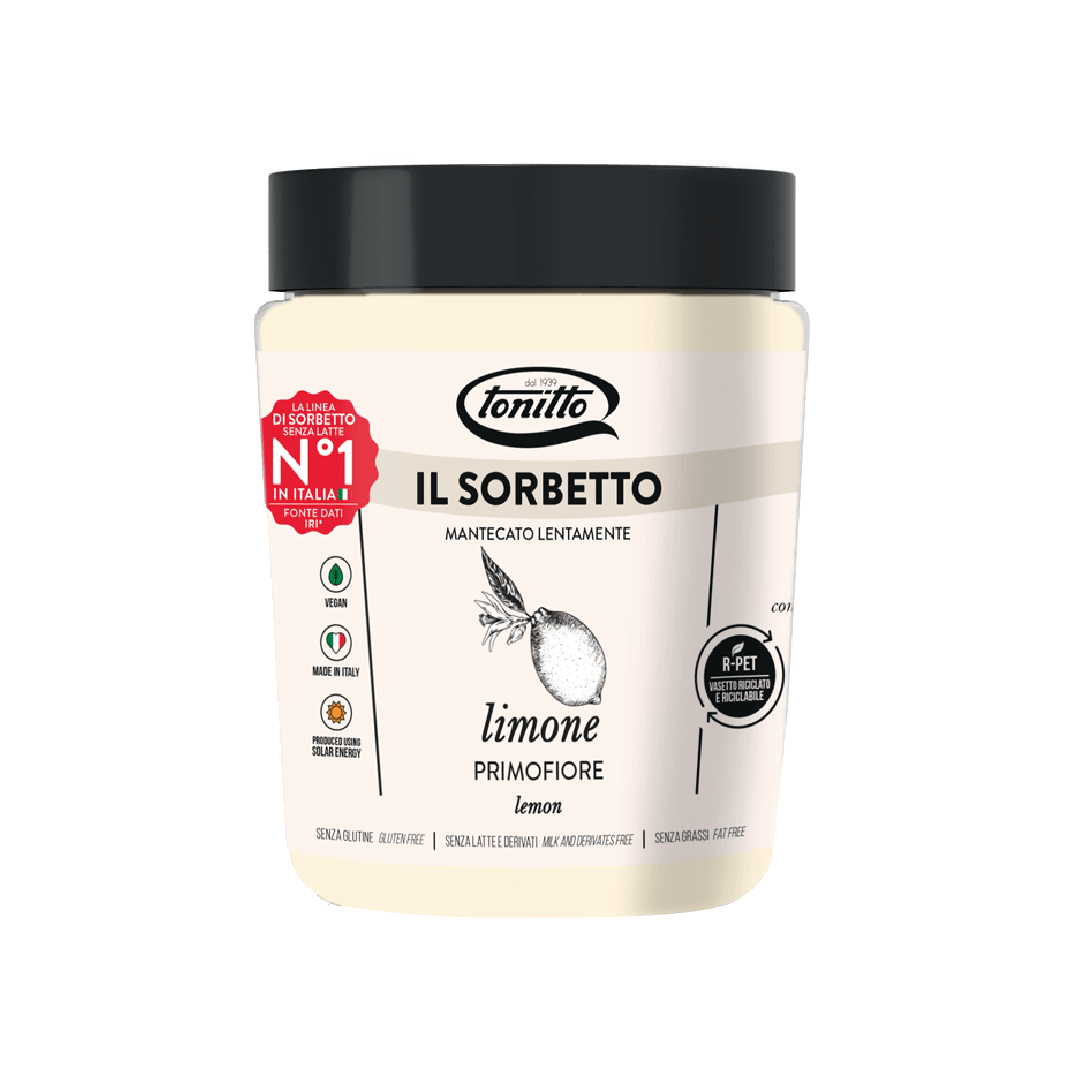 The true, intense flavor of an authentic protected cultivar:
a recipe born out of respect for the round taste
of this fruit born in Conca d'Oro of Palermo.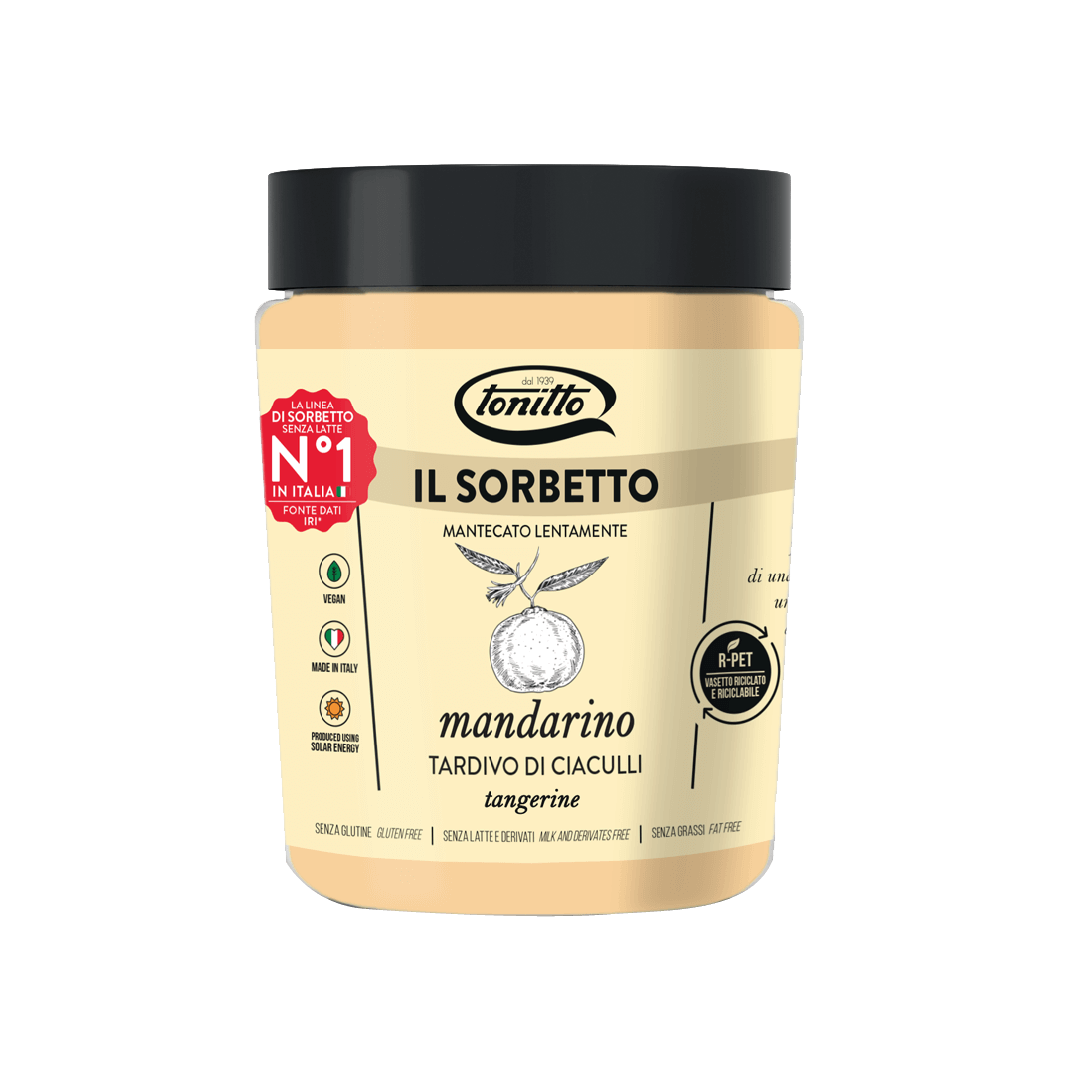 Red like passion, fresh, unmistakable:
are the unique characteristics of this triumph
of authentic fresh fruit.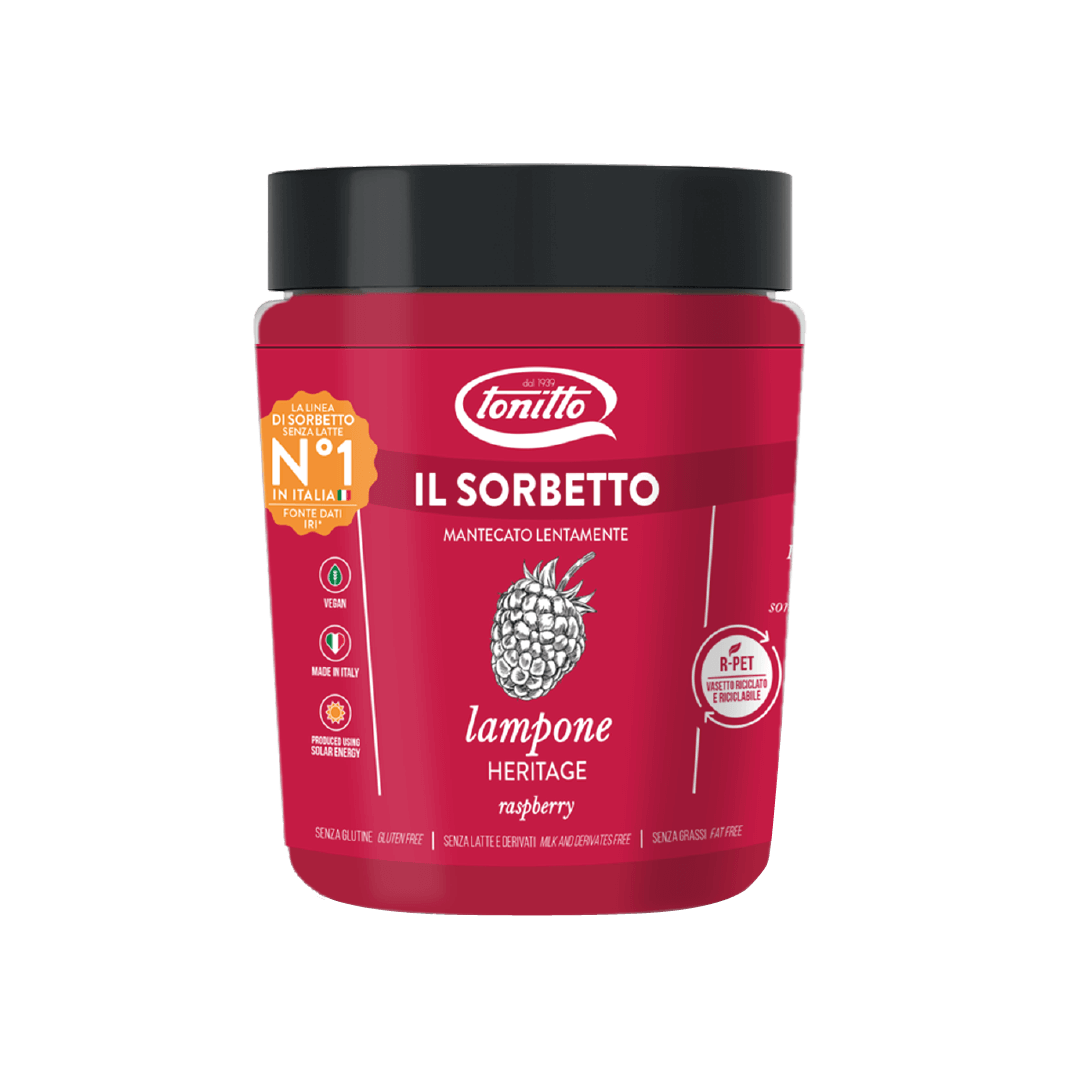 Mango Alphonso meets Passion Fruit
and lights up with spicy and sour notes for a
perfect combination of flavours.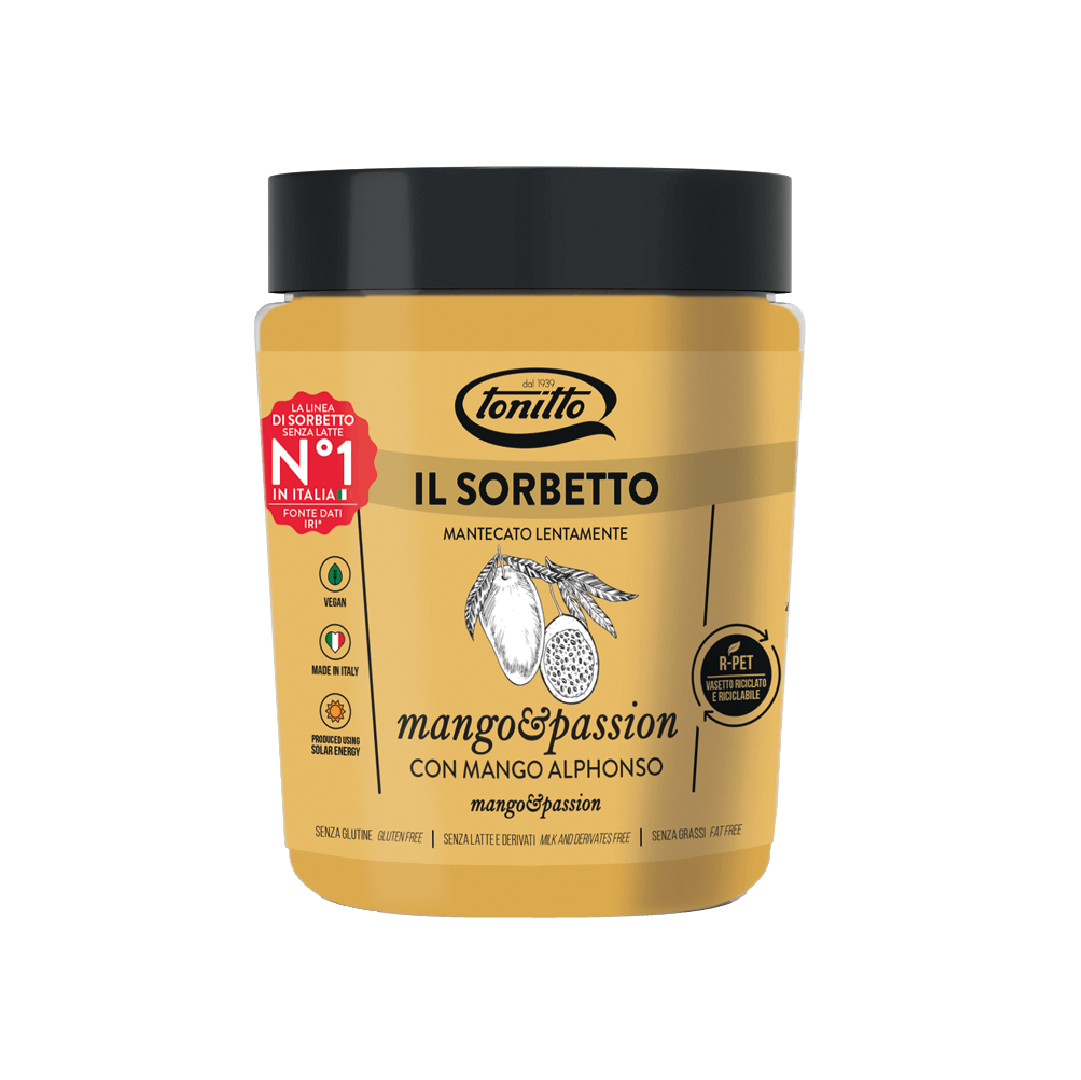 A concentrate of taste:
the flavor and properties of the dark, unaltered berries,
always synonymous with delight and well-being.