The recipe is simple. But "simple" doesn't mean "easy".
Only natural and essential ingredients, without addition of flavourings or dyes, expertly blended by skilled hands for an experience that has the natural flavour of simplicity.
The new Spriz Sorbet is the perfect flavor to savor the happy hour atmosphere at any time.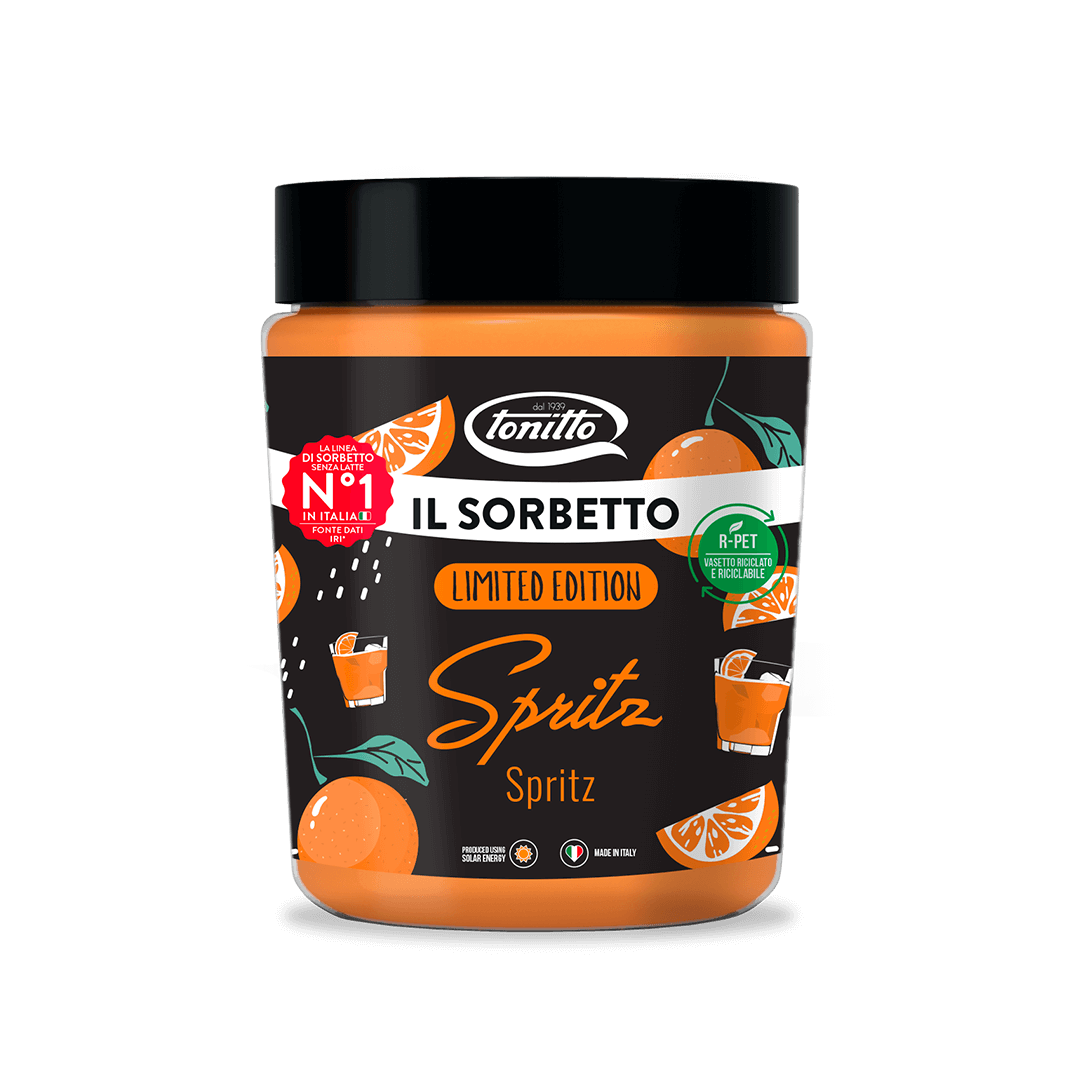 Lots of freshness and a pinch of spicy.
The new Lime & Ginger Sorbet is the perfect taste to take you straight to summer.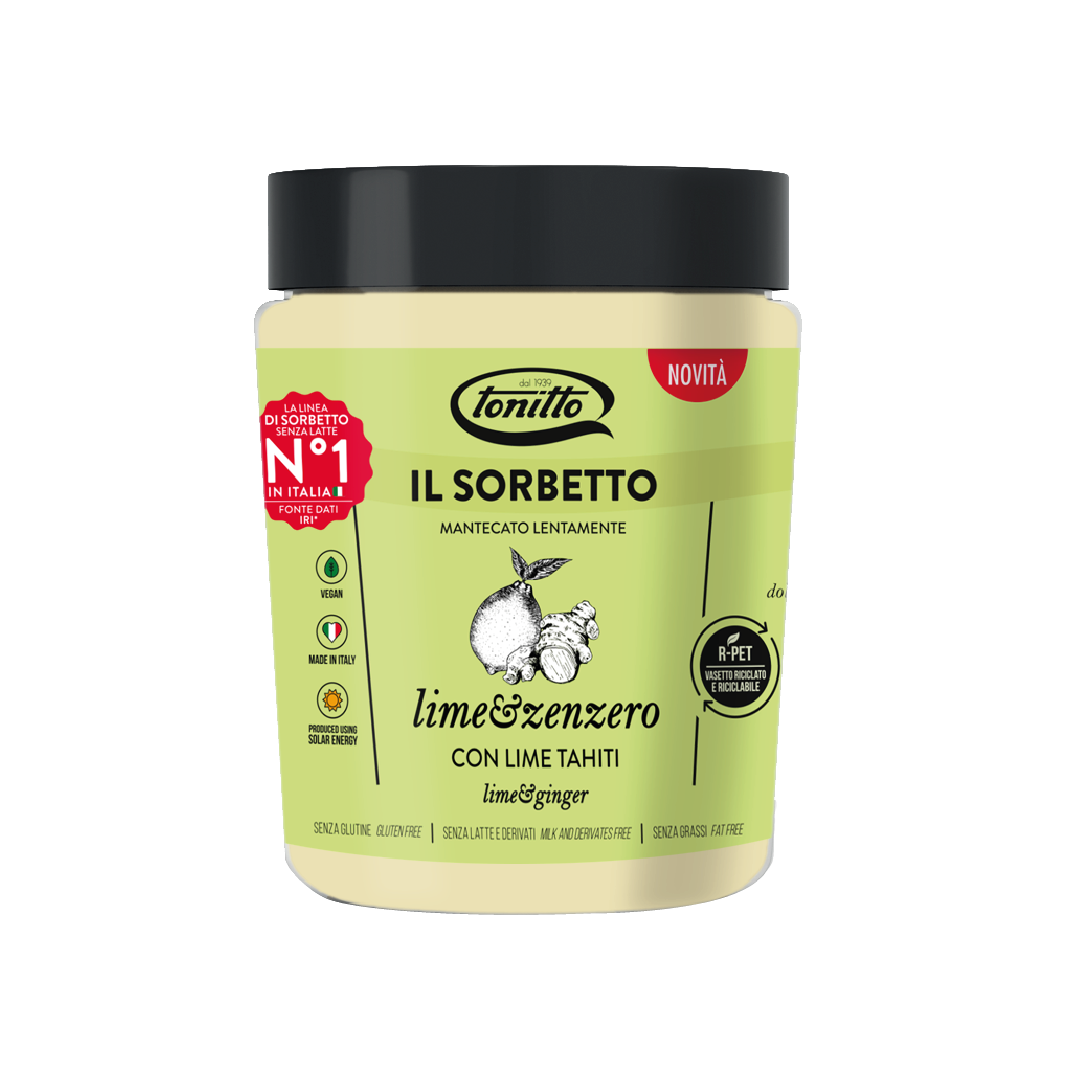 Can sweetness be even sweeter?
Yes, if the pomegranate is wonderful …
A combination of flavor, a new inimitable sorbet, ready to be tasted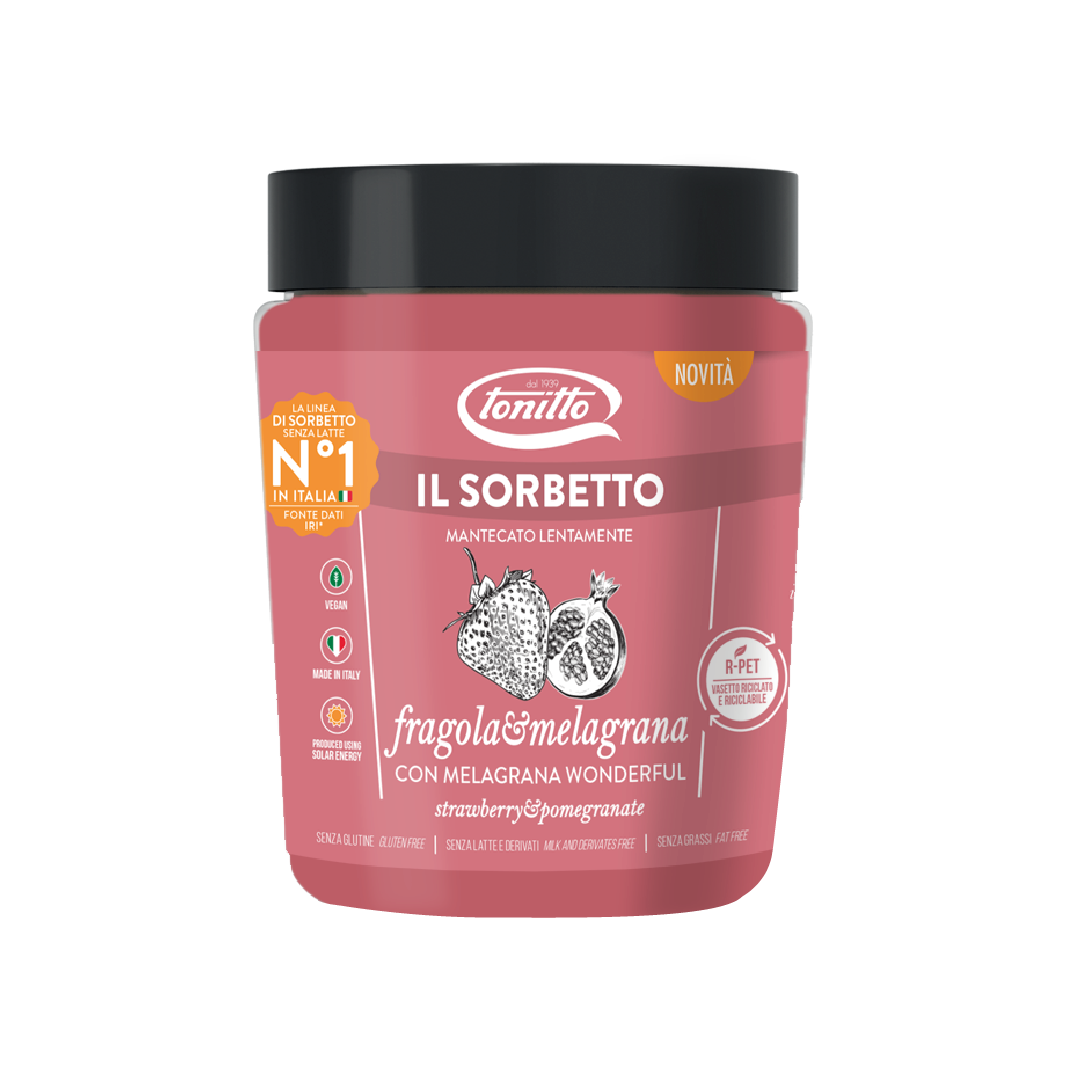 The new Red Orange & Ginger sorbet is truly special:
to the best of the sweetness of the Tarot Oranges
add Ginger, for an even spicier taste.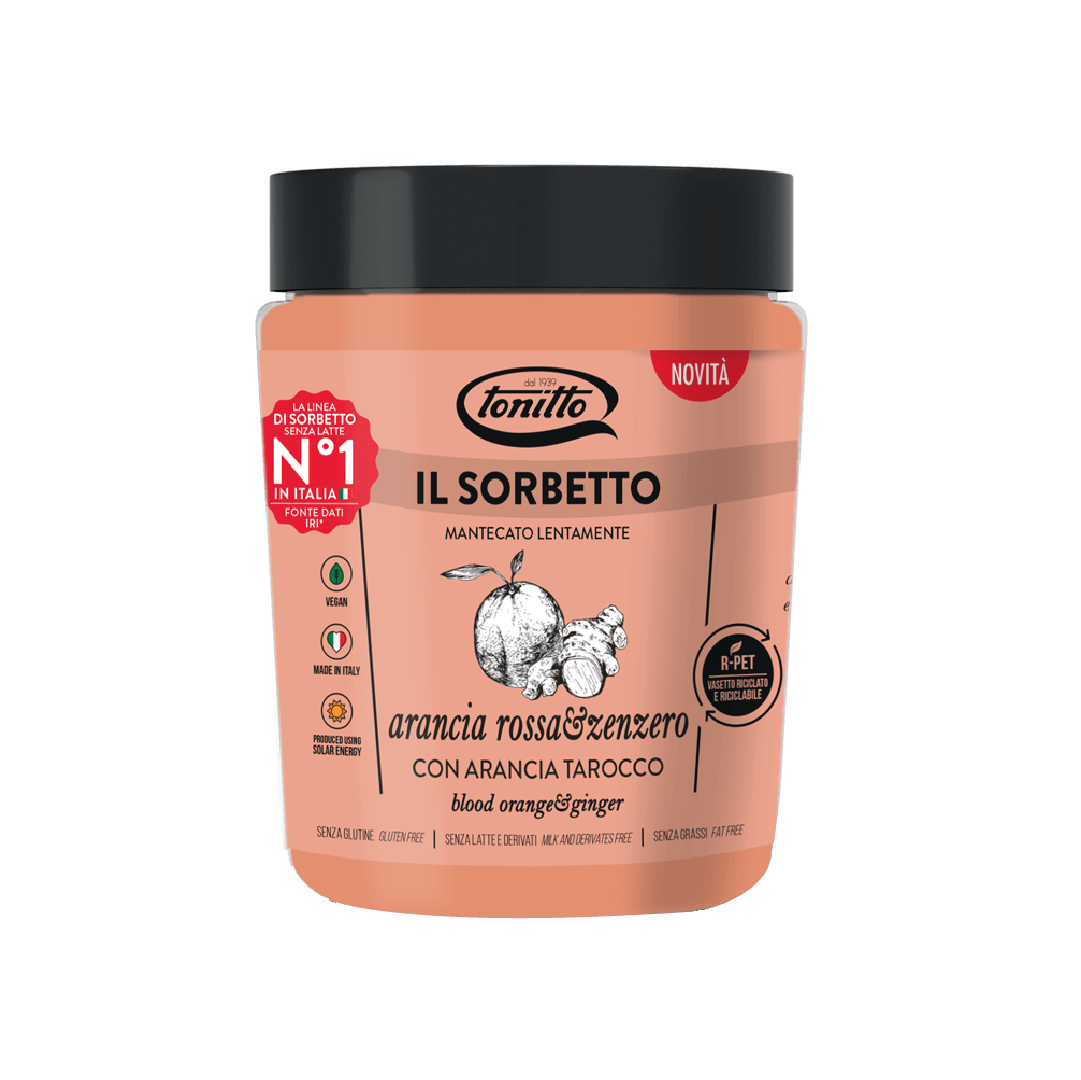 The fruit of choice for sorbet:
with its natural sweetness and pungent acidity
It has always been the most appreciated post- meal dessert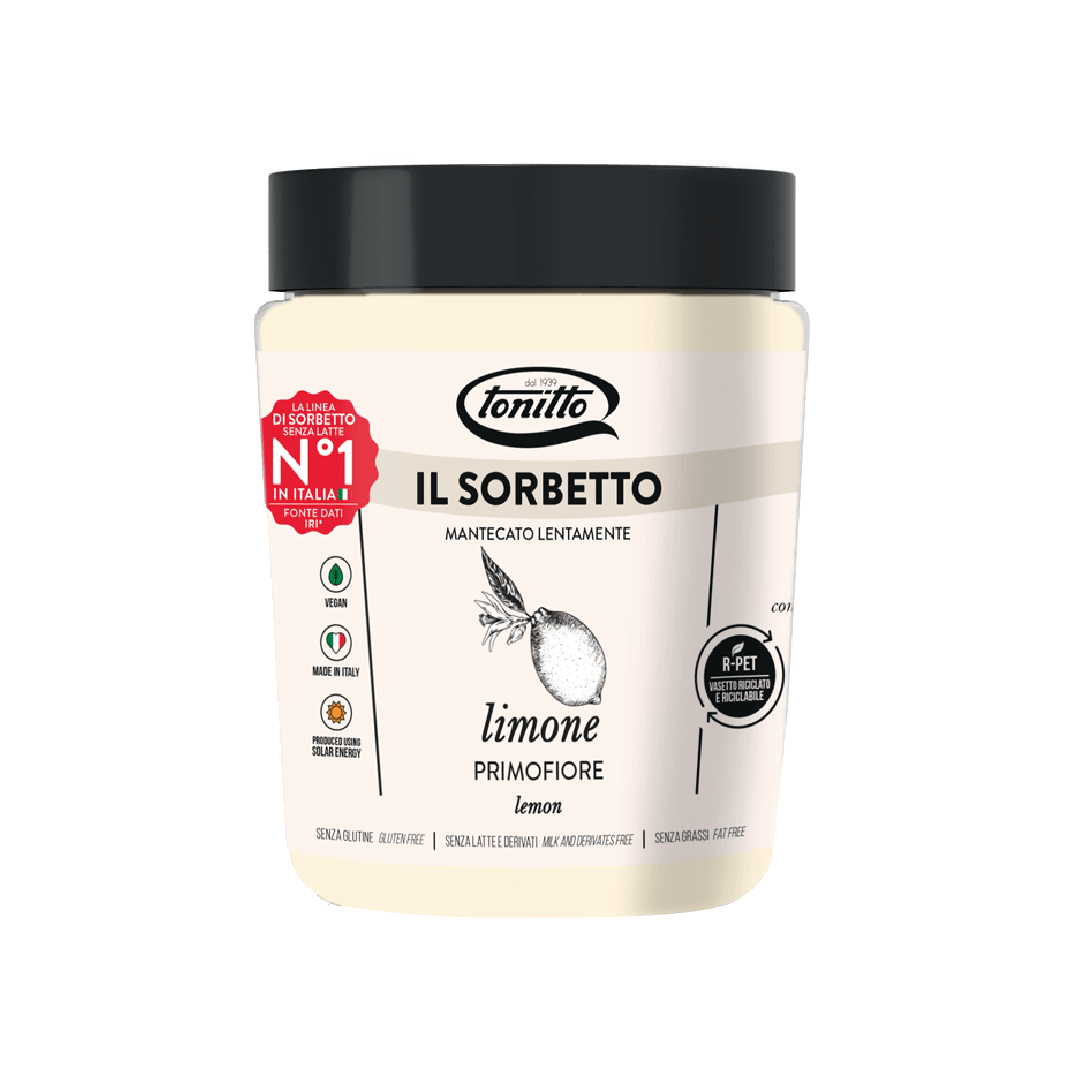 The true, intense flavor of an authentic protected cultivar:
a recipe born in the sign of respect for the round taste of this fruit born in the Conca d'Oro of Palermo.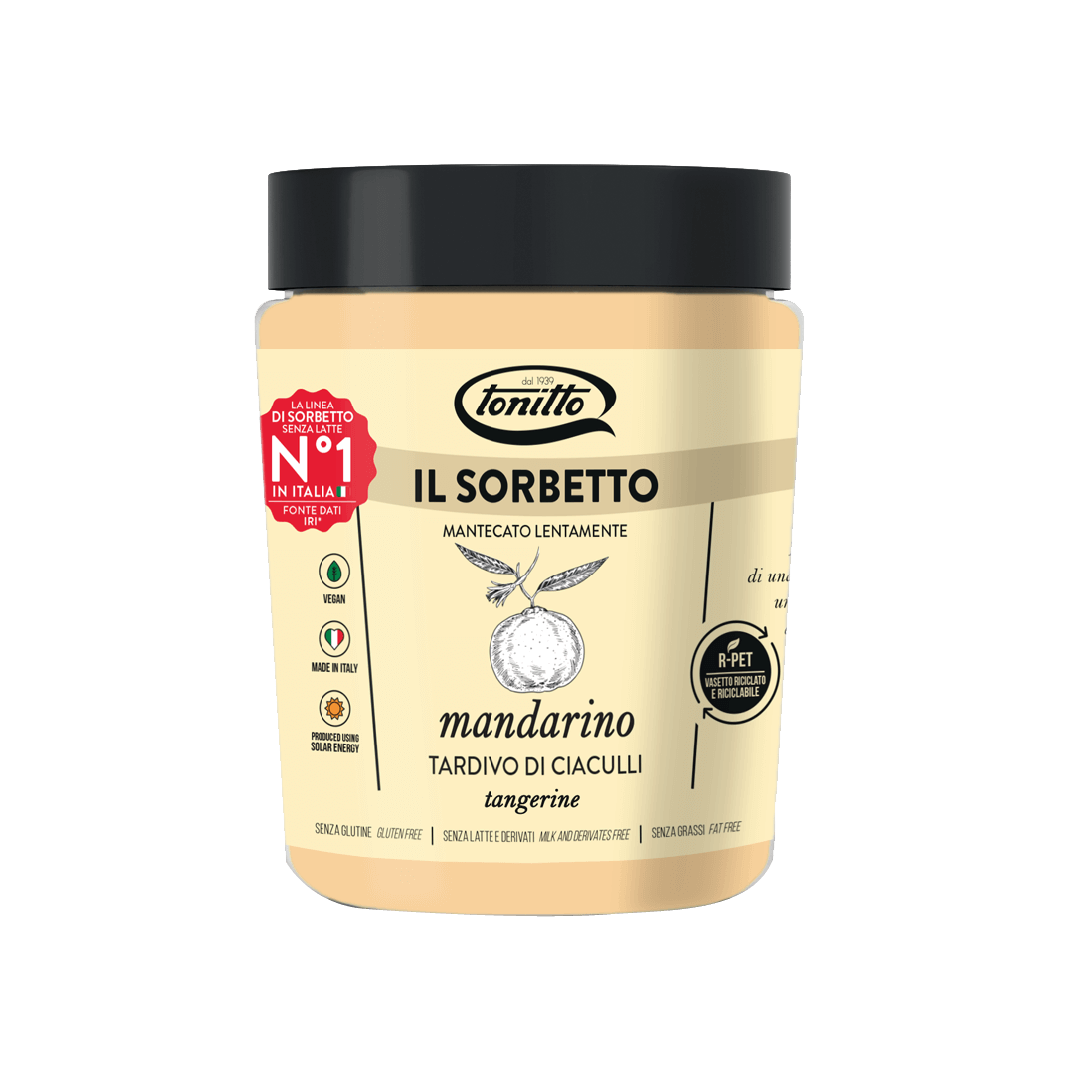 Red like passion, fresh and unmistakable:
the unique characteristics of this triumph
of authentic fresh fruit.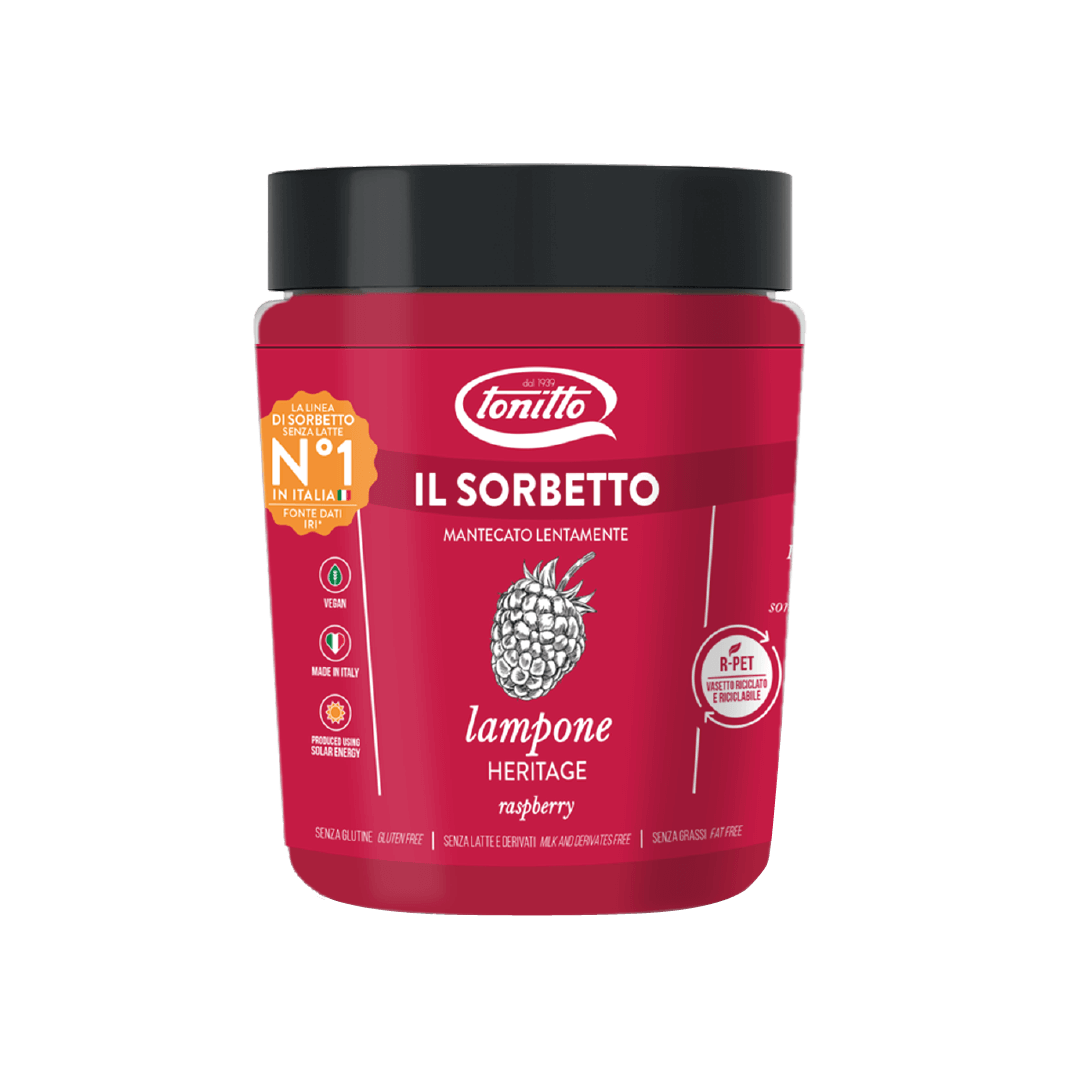 The Alphonso Mango meets Passion Fruit
and lights up with spicy and sour notes
in a perfect blend of flavors.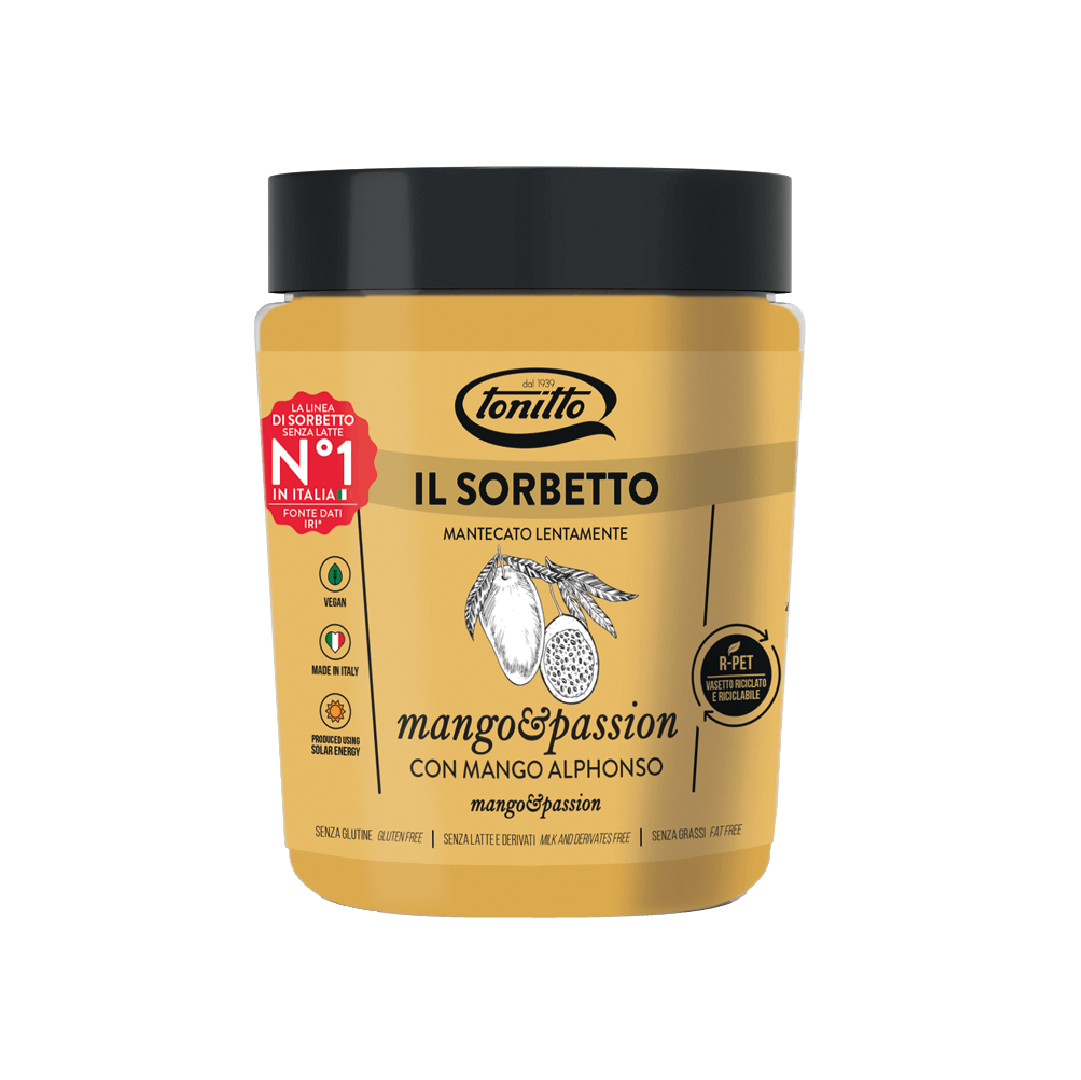 Blueberry and Blackberries
An intense flavor: the taste and properties
of dark berries, unaltered, are always synonymous
with delight and well-being.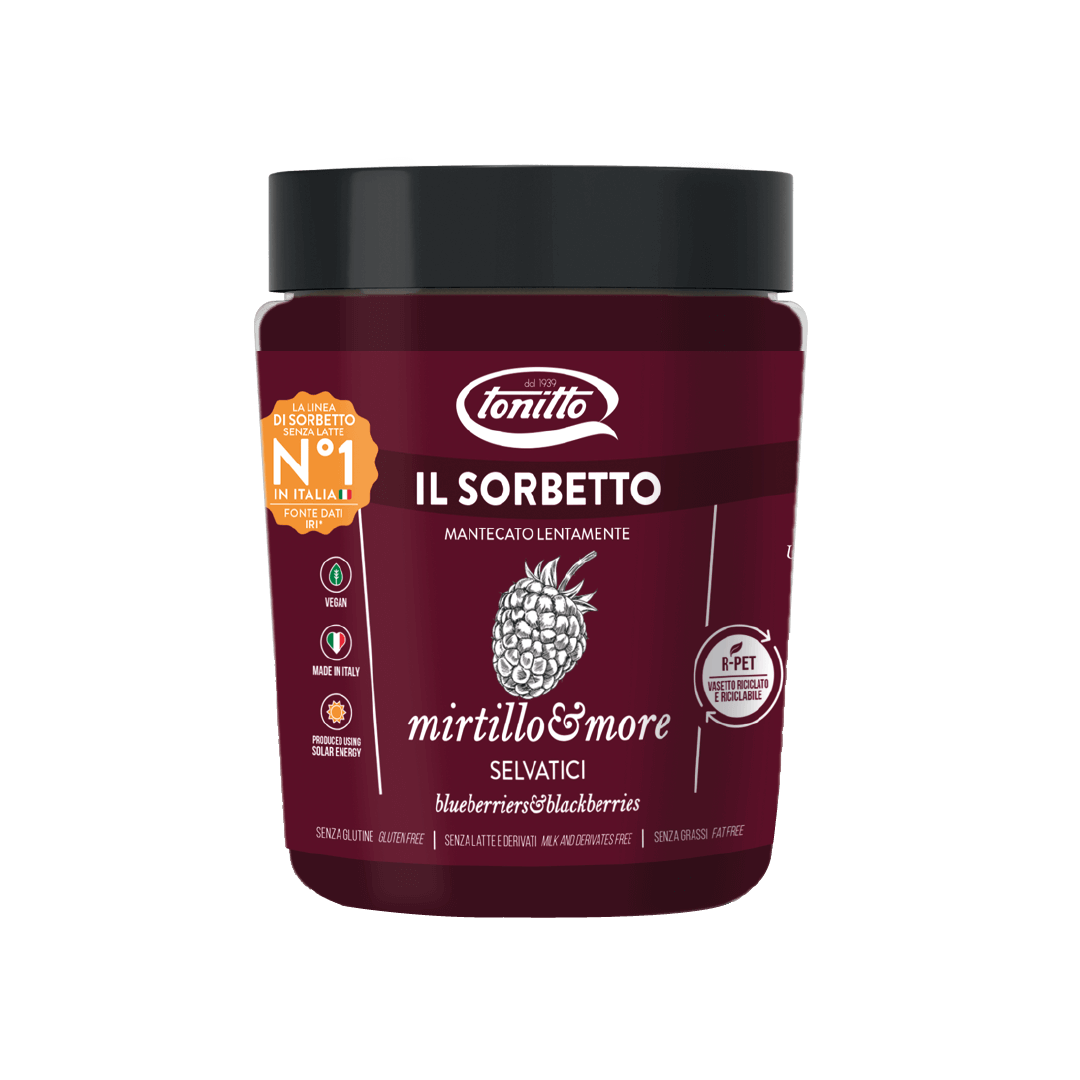 The unmistakable flavor of red fruits,
with a unique consistency that leaves
an impression after every bite.